WE DEVELOP INNOVATIVE AGRICULTURAL SYSTEMS IN THE SOUTHERN ARAVA REGION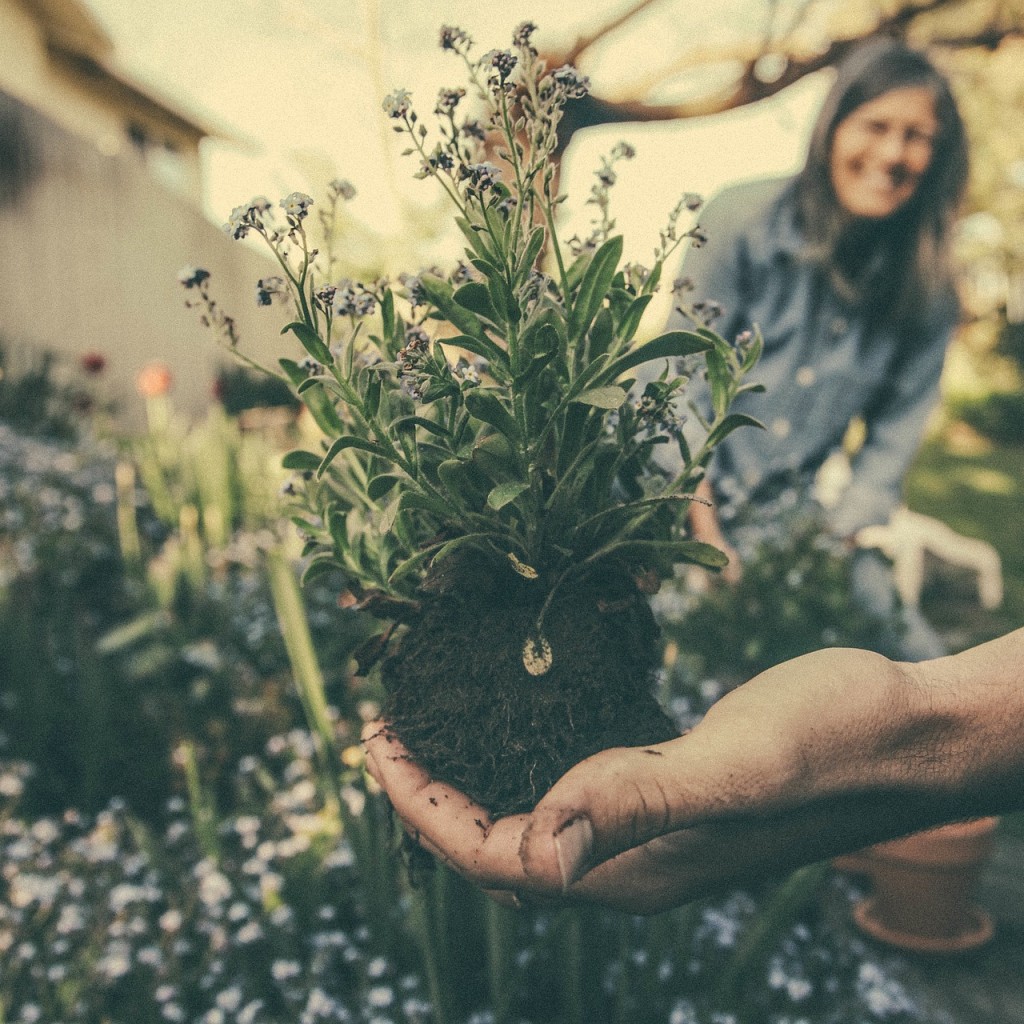 Ardom Group started its way in 1978, as an agricultural cooperative association, under the name of "Ardom regional industries of Eilot". The partners in the cooperative were the 10 Kibbutzim of the area and the local council. The main occupation was the establishment and operation of the dates packaging factory.
Throughout the years, changes were made in the company's model and structure. As of 2015, the umbrella organization is Ardom management & holdings, under which all of our operations and division work.
Ardom was born out of our region's continuous need to overcome a scarcity of natural resources. We have emerged as a leader in the efficient use of water, land and human capital, originating and utilizing new forms of farming, rendering benefits from our collaboration with the high-tech sector.
Our goals are:
To help maximize yield potential of agriculture in the desert environment through applied research.
To link between knowledge sources and growers in the field.
To help farmers enhance profits through comprehensive professional assistance.
To integrate local youth and global students in agricultural R&D programs of study and practical work.
Our main most important target is to manage resources to promote long-term sustainability.