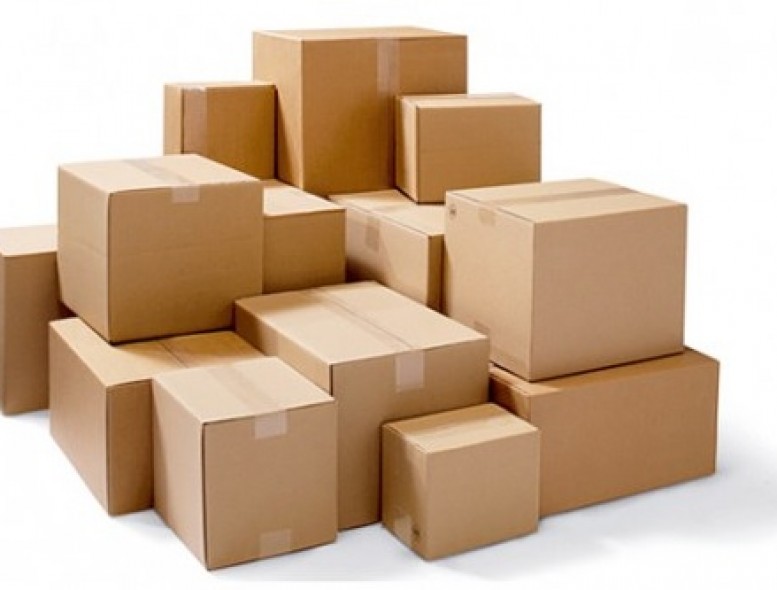 The main role of Ardom's Packaging is to provide procurement and assembly services of expendable packaging.
Major clients of the Packaging Center: Ardom Regional Factories, Grofit´s field-crops, Grofit´s plastic factory and regional kibbutz dates plantations.
Ardom Packaging uses 3 assembly methods:
assemblage carried out by machines permanently located in the warehouse (for 5 kg cartons)
hand assemblage using adhesive tape (mostly for master cartons)
hand folding and fixing of die-cut packaging (for cartons of 1 and 2 kg, 500 g, 350 g, 250 g and 200 g).
Ardom packaging currently works with the largest packaging suppliers in Israel, which provide high-quality products quickly and at a low cost.
All of the Ardom Packaging customers enjoy the quality of service and pricing.
Ardom packaging employ many workers with special needs and disabilities, we see their integration as part of our commitment to the region's community.