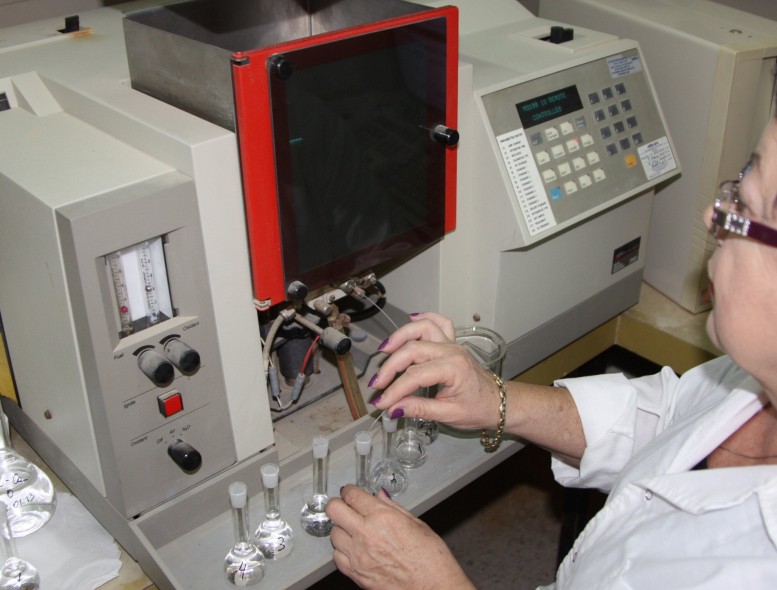 Ardom Propagation Materials
Established in 2009 by 9 of the local Kibbutzim and Ardom M&H, Ardom Propagation Materials (APM) focuses in garlic crops for propagation.
In 2013, some of the organization members left and current members include Kibbutz Elifaz, Kibbutz Ketura, Kibbutz Grofit and Ardom M&H – all except the latter are garlic growers.
APM is working towards creating a clean region for garlic crops that is virus free and crop efficient.
The materials used for the propagation process were developed by the southern Arava R&D organization. The R&D center also takes part in optimizing garlic sorting and storage conditions and technique by working along side the propagation materials team.
APM is currently heading towards mass export of locally grown garlic to large international dealers.
Ardom propagation materials is managed by Mr. Inon Nir and work is supervised by agronomist Mr. Daryl Gillett.