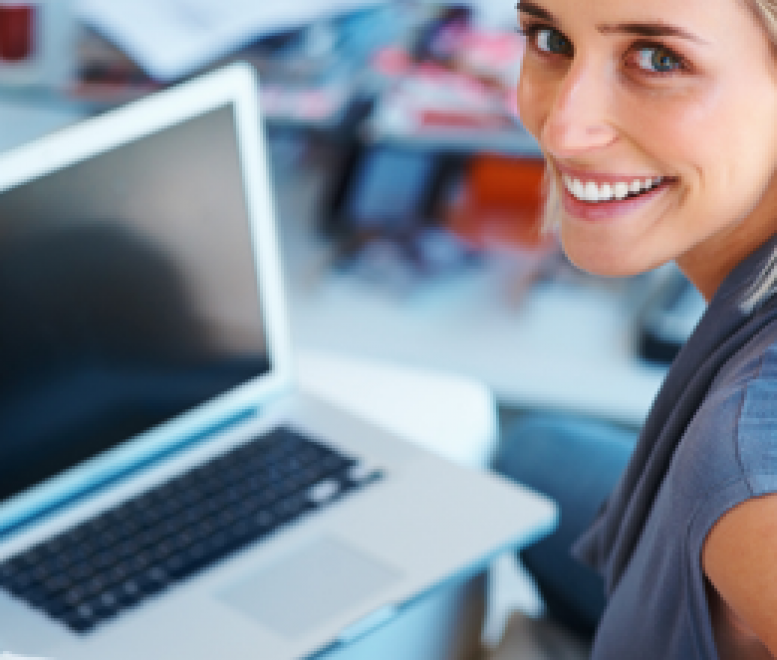 Ardom Telecommunications Services
Ardom ICT services company founded in 1982 and is owned by several kibbutzim in the southern Arava and by Ardom management and holdings.
In 2008 Ardom ICT acquired the transportation company EITAM, which added to its ranks hundreds of new customers, thus becoming Israel's leading logistics, distribution, transportation and transportation software company.
Ardom provides comprehensive solutions in the areas of computing and information systems outsourcing a variety of configurations with special emphasis to the integration of all computer systems. Significant added value for customers is created from a variety of areas of activity such as overall strategic information systems, applications and shuttle transport, telecommunications and server farms.
In the fields of ICT Ardom established and maintains dozens of local networks in various capacities, including multipoint companies and branches that are linked in one network.
Ardom operates server farms providing ASP hosting services.
ERP information systems – Ardom provides a wide range of solutions as part of a program which named VIA's which is Ardom's flagship software.
In the areas of transportation Ardom provides a broad range of solutions to most of the existing companies in the Israeli market ranging from small companies to large multi-branch companies, using complex software applications, or through the innovative ERP software VIA CARGO.
Ardom specializes in providing comprehensive services for the hotel and tourism sector in Israel, as well as kibbutzim information systems solutions, and entities engaged in the manufacture and marketing of agriculture.
Ardom is a leader in providing dedicated solutions to the date industry: growth, packaging, marketing and exports and inventories.
Ardom holds a license from the Ministry of Communications for providing internet services and ASP and distributor of ABS Automated Banking Services.
Ardom holds a status of an active partner with Microsoft and Intel. The company also has partnerships with Israel's leading IT and software companies.
Ardom ICT services company based on the extremely high quality of professional workers with experience in various fields, and focus on the professional and courteous service that is attentive to the needs and requirements of customers.
Our goal is to offer the Arava Kibbutzim a good telecominication services, whilst enabling an interesting and rewarding job.