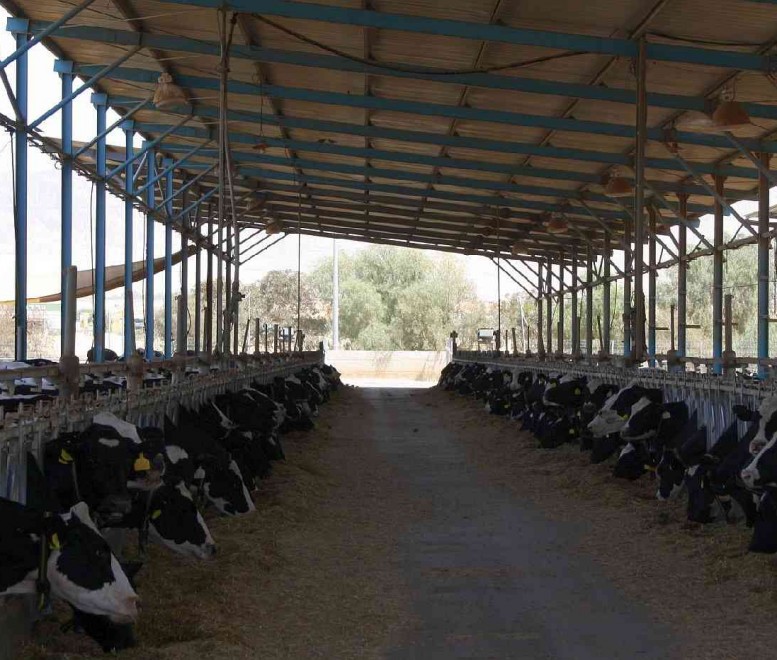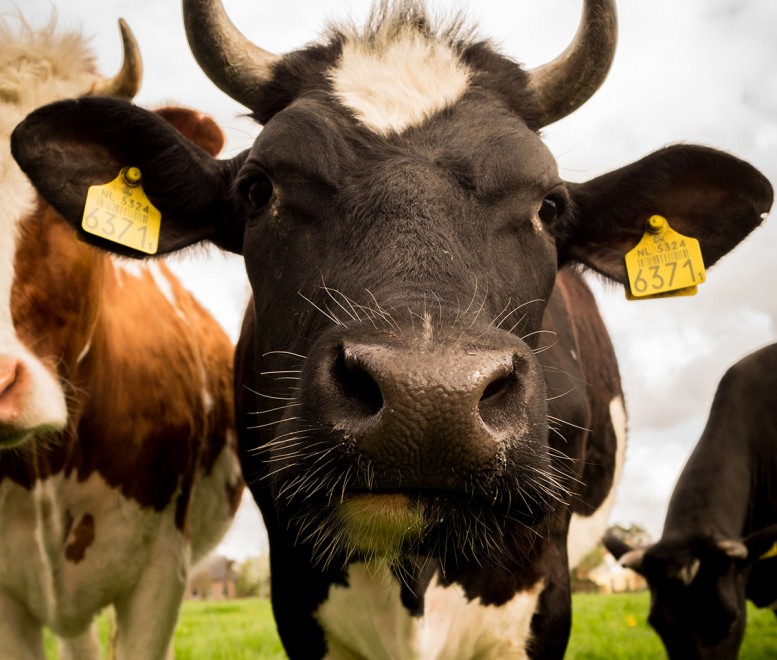 Dairy Cattle Organization
the dairy organization consists the following: Elifaz, Samar, Yotvata, Grofit, Neve-Harif, Lotan and Yahel.
The purpose of the organization is to improve the results of cattle industry and enjoy leverage from shared knowledge and joining forces.
In 2015 Kibbutz Ketura decided to cease all work in the dairy-cattle sector, and in light of the further deterioration in the results of the Israeli dairy industry in general (and the Arava in particular), it was decided to set up a pilot project (managed by Project-Bar company) in order to improve the Arava region's dairy farm profitability significantly.
The pilot was set up in cooperation with the Israeli Dairy Board, Israeli cattle breeders Association and SHM (training and professional services) along with the support of Yotvata Dairies.
In the southern Arava there are currently seven dairy farms operating, that produce together about 25 million liters of milk per year. All dairy farms produced in this area are marketed to Yotvata Dairies.
The Arava region's special conditions, including extreme heat during the summer, are difficult on the milk production and the cattle fertility, which together with the great distance creates a challenge to reach the same results other milk farms achieve through our country, Israel.