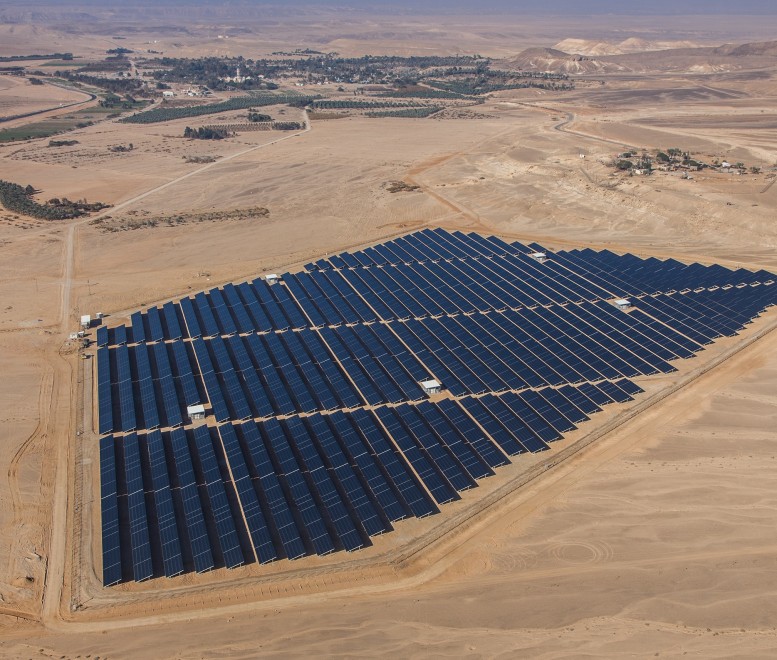 Eilat – Eilot Renewable Energy
The Eilat-Eilot initiative is promoting the use and development of renewable energy as a regional development catalyst. This project will transform the area into an international knowledge center, housing innovative and breakthrough technologies.
The area's natural resources- its abundance of sunlight and open spaces, led to the idea of developing the area into an international sustainability hub for the production of renewable energy technologies and innovation.
Currently the region produces more than 104MW of electricity from renewable sources to the area's grid. That is almost 64% of the area's electricity consumption during the day.
By 2040, we hope to reach 400 MW from renewable 24/7, making the region energy independent, and free of fossil fuel and carbon emissions.