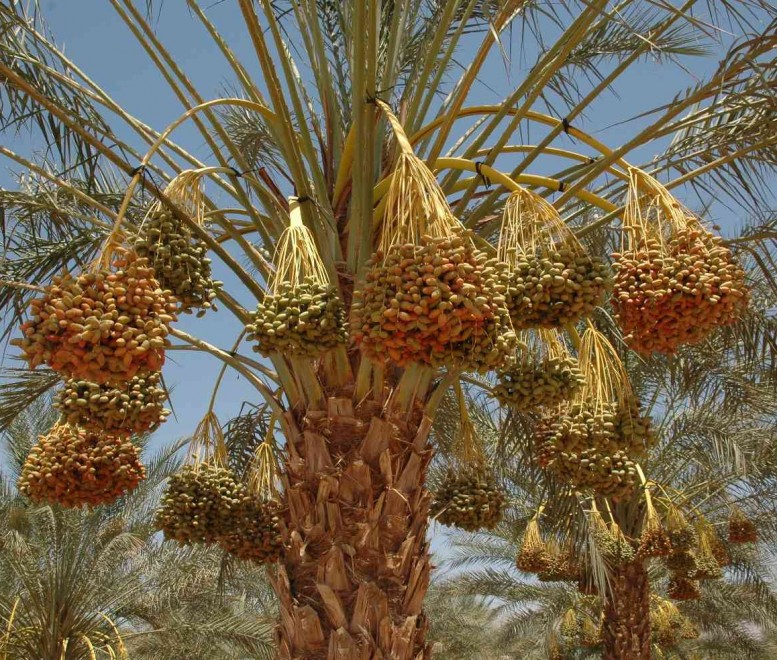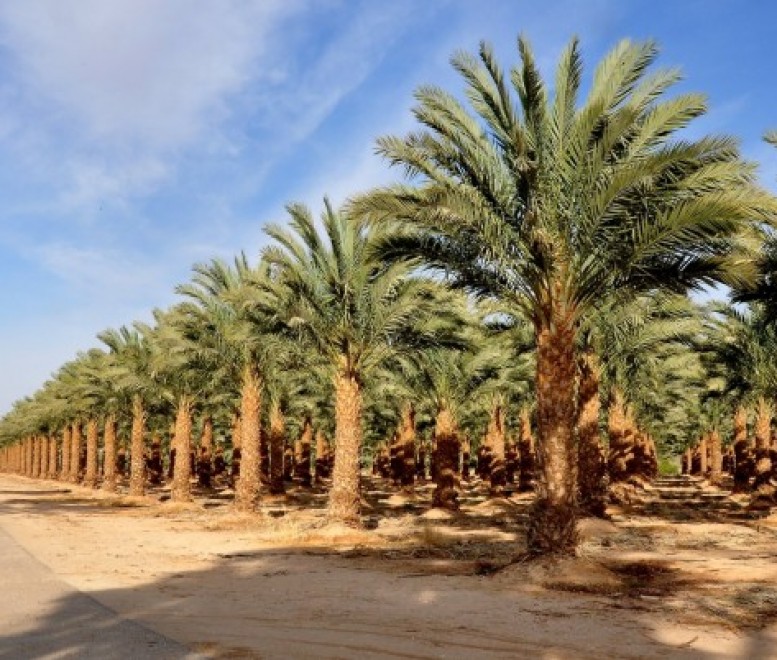 Hadiklaim – Israel Date Growers' Cooperative
Founded in 1982 and headquartered in Tel Aviv, Hadiklaim Date Growers' Cooperative brings together some of the world's leading producers of top-quality dates.
The cooperative consolidates the activities of Israel's largest and most advanced date producers, including quality control, administration, marketing, sales and export activities.
Hadiklaim and its members enjoy important advantages in the rapidly growing international market for date and date products. First and foremost, the geography and climate of the region is ideal for date production, and dates have been grown in the area since biblical times. Ancestral know-how in the caring of date palms and the harvesting of the fruit are passed on from generation to generation, yielding crops that are hard to match in other areas.
Complementing these traditions, Hadiklaim growers have rapidly adopted the most advanced agricultural methods and equipment. This powerful combination of ancient knowledge and modern technology puts the cooperative far ahead of other facilities. We are proud to produce dates that repeatedly set industry standards in quality, appeal and consumer satisfaction.
Hadiklaim has a proven reputation for consistently delivering the highest quality dates – and this is combined with outstanding customer service, reliability and very attractive pricing. Hadiklaim name brands – King Solomon, Jordan River, etc. – are among the most sought-after dates in the world.
The total revenue of Diklaim is about 350M NIS.
The goal is to maximize the profit for the growers, together with bringing the best quality to the costumer in a good price.